With the changing face of the exhibition industry, we need to become more innovative in our approach to cinema exhibition. D-Cine.net is please to make some tools available to the industry it hopes will help smaller cinemas do more will less.
D-Cine.net is continuously working on tools to offer to the industry. The first tools on offer are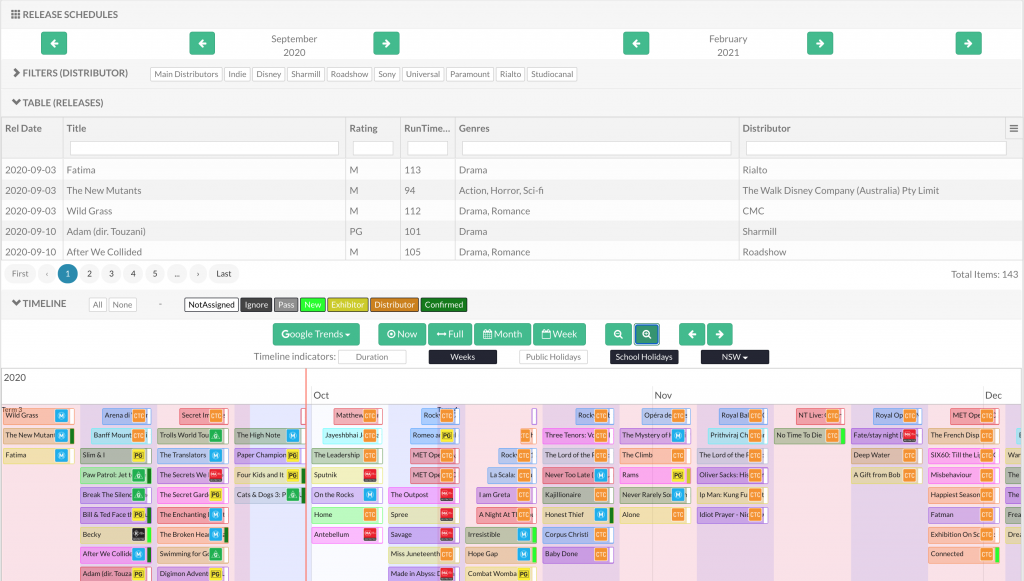 To find out more, please click on the feature list above.
Please follow this link to request a login.